Interprété par "Royal Crown Revue"



Hey Pachuco!
Hey ! Summer '43
Hey ! The man's gunnin' for me
Hey ! Blue and white mean war tonight !

Hey ! They say damn my pride and all
Hey ! The other cats livin' down eastside
Hey !And there's no place to hide !

Hey ! OOOooOh Marie
Hey ! You better grab my jack (Hey !)
And zip gun to me

Hey ! And I'll face no shame
Hey !'Cause tonight's the night I die for our name !


(Well when we hit downtown
We start to throw down
We end up doing time
Soon as they've met us
They're out to get us
I got to stick with that gang of mine)

Hey !
Hey !
Hey !
Hey !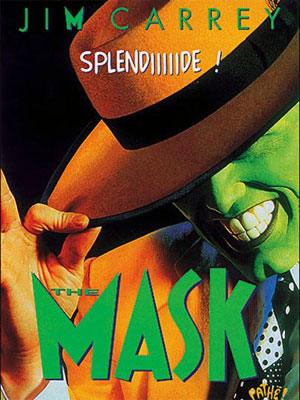 ---
Variétés - Infos
Date de sortie : 1994
Album : BOF
Film : The Mask
Origine : USA
Compositeur : Eddie L Nichols/Royal Crown Revue
---
Liens d'intérêt
Jim Carrey
---
Fiche ajoutée par Tigrette.